Tax Attorneys in Greensboro, NC
Assisting Individuals with IRS and State Tax Issues
No one wants to deal with the IRS or the North Carolina Department of Revenue (NCDOR) alone, and no one should have to. The laws involving taxes are complex and designed to leave you with less patience, and money, than you started with. Ivey, McClellan, Gatton & Siegmund has a long history of representing individuals and businesses in a wide area of tax-related issues. From a few hundred to a few million dollars currently owed, to preventative tax planning strategies, to creative tax repayment structures, our tax attorneys in Greensboro, NC are here to assist you with your tax-related needs.
Looking for Legal Representation?
Contact the Experts at Ivey McClellan Today!
Prevent Your Tax Problems With A Consultation
It is our core belief that an ounce of prevention can save you a pound of problems. Our tax attorneys would love to meet with you before a tax problem arises to sit down to discuss what upcoming events are likely to take place in your life, and what tax consequences might transpire as a result. Based on this conversation, we can set up a tax planning strategy with you on how to maximize your assets while minimizing your tax exposure.
But not all issues can be prevented. And for those that can't, we are here to help you get out of the hole it feels like you are in. The rules for dealing with taxing authorities are different, but we have the knowledge and experience to help you out of those complex issues. As tax attorneys in Greensboro, NC, we have years of experience offering innovative and creative tax repayment plans to the IRS and NCDOR, with the goal of saving you as much of your hard-earned funds as possible.
If you would like to talk to a professional about your specific situation, or to discuss any tax laws and problems, schedule an appointment with our tax attorneys!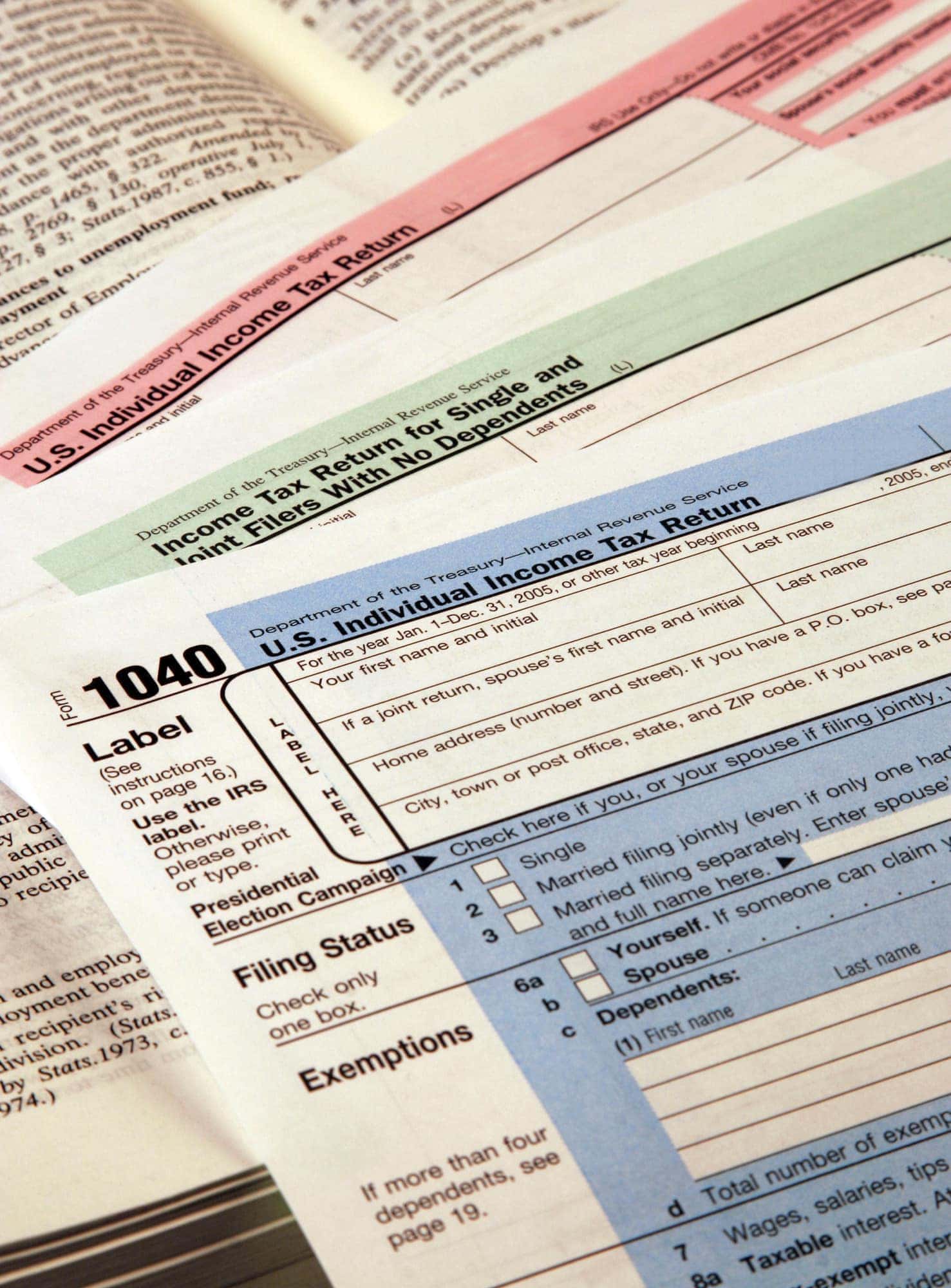 Looking for Legal Representation?
Contact the Attorneys at Ivey McClellan Today!
Solving Tax Problems In A Variety of Areas
We work closely with your accountant to help you in all of your tax-related issues, from the most complex to the relatively basic. If you don't have an accountant you use, we will gladly refer you to one of the CPA's that we work with on a regular basis. Whether you are an individual or a company, we can help you solve your tax problems. Some areas that we may be able to assist in include:
Personal and Business Tax Protection:

If you are an individual with an offshore account or investment, or corporation with offshore assets or bank accounts, we can ensure that you remain in compliance with North Carolina and IRS tax rules and regulations. 

Tax Debt Relief

: If you cannot pay your taxes on time, you may be able to qualify for some form of tax debt relief. The IRS offers a payment plan or installment agreement as a form of payment, as well as a debt settlement. We can help you purview your options and find the best tax debt relief solution to match.

Audit Defense:

Also known as tax audit representation, in the case of an Internal Revenue Service or state income tax audit, our

professional and experienced tax attorneys can stand in on your behalf, as the taxpayer, to handle the situation. We will respond to audit notices on your behalf, defend your tax returns in audit hearings, and help you resolve any tax debt.
IRS Appeals:

Our tax lawyers can also confer with the IRS Independent Office of Appeals to resolve any disputes involved with your tax return. If you disagree with a tax decision, it is your right to file an appeal, and having a qualified lawyer on your side can help your situation even further. 

US Tax Court Litigation:

Successfully resolving a tax dispute can sometimes lead to litigation. In case a dispute goes to the US Tax Court, we can represent your case. Whether the dispute is over tax audits, IRS refunds, tax collection or more, we can help get the ideal courtroom outcome.

Criminal Tax Investigations:

A Criminal Investigation or Tax Enforcement Section may ensue to prosecute individuals or corporations who the IRS believes to be evading taxes, willfully not filing or falsely filing returns or otherwise attempting to defraud taxpayers. Our tax attorneys can stand on your side and defend your case in case of an investigation. 
We can assist with all these and a variety of situations related to tax law. Speak to a tax attorney about your specific case and any problems you may be facing to find the right solution.
Get the Tax Representation You Need
When it comes to federal and state taxes in the state of North Carolina, Dirk W. Siegmund is a specialized tax attorney and offers you the best legal service in resolving your tax disputes and dealing with your serious tax matters. Whatever you are facing, we have dealt with it before. We work to exhaust every possible option when solving your tax issue and we will not accept no for an answer. Whether defending your case in the courtroom, or simply ensuring the right type of tax debt relief, we can help you along every step of the way. 
Contact us today to set up an appointment to meet with one of our tax attorneys to give you the advice, and answer the questions you have. Are you ready to work with a qualified tax lawyer? Then schedule an appointment today!