Ivey McClellan Practice Areas
Greensboro, North Carolina, The Triad Area, and Surrounding Communities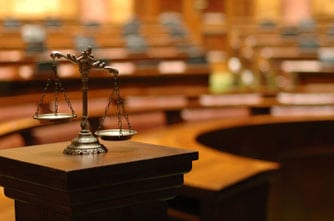 Each and every case presented to us is unique and different. Our firm is prepared to assess your unique situation and evaluate your case on its own merits., We are aware that some client issues may stretch into more than one individual practice area. You may want to take the opportunity to review some of our attorney's specialties in different fields of law. Contact us for more information today.
Ivey, McClellan, Siegmund, Brumbaugh & McDonough, LLP Areas of Practice
We're the law firm with years of proven experience and countless satisfied clients in Greensboro, NC, and its surrounding areas. We're ready to represent you, protect your rights, and fight on your behalf. If you don't see the service you're looking for below, call us or contact us online. Our professional staff is happy to answer any questions you may have.
Bankruptcy & Restructuring
Chapter 7 Bankruptcy (Liquidation Bankruptcy)
For affordable, simple solutions to stop harassing creditor calls and settle debt, individuals and businesses may be eligible to file Chapter 7 bankruptcy. Get a fresh start and take a step towards financial freedom with Chapter 7.
Catch up on mortgages, car loans, taxes, and more with Chapter 13 bankruptcy. Those who are eligible may negotiate a repayment plan to reorganize debts over the course of three to five years. Ideal for individuals with complicated debts.
Home, car, credit card, and other types of debt may be settled or reorganized through consumer bankruptcy. This includes Chapter 7 and Chapter 13 of the United States Bankruptcy Code. Consumer bankruptcy is reserved for individuals and married couples who have incurred debt that is unrelated to a business enterprise.
Corporations and businesses may be able to file bankruptcy under Chapter 11 of the United States Bankruptcy Code. Reorganize debts while continuing normal operating procedures. Both businesses and high-earning individuals may be eligible.
For those with LLCs, companies, and corporations who have business-related debts, business bankruptcy may be an option. Chapter 7, Chapter 11, Chapter 12, and Chapter 13 may restructure business debts depending on an individual's or organization's situation.
Individuals who own farms or fisheries may be eligible for agriculture bankruptcy, a hybrid form of bankruptcy designed to benefit specifically the agricultural industries. Depending on the depth and complexity of debt, farmers may reorganize or restructure under Chapter 12 (agriculture bankruptcy) in order to maintain ownership of farmland.
Individuals who have been charged with a crime should consult legal counsel immediately. Felony charges can lead to serious long-term impacts including massive financial consequences, and even prison sentences. Charges for drugs, probation violations, and DUI should be handled by a professional.
Many individuals work their entire lives to build wealth and develop an estate. For those approaching the end of their lives, it is wise to work with an estate planning attorney to draft wills, trusts, and even powers of attorney. Elder law attorneys can help mitigate tax ramifications and manage estate administration.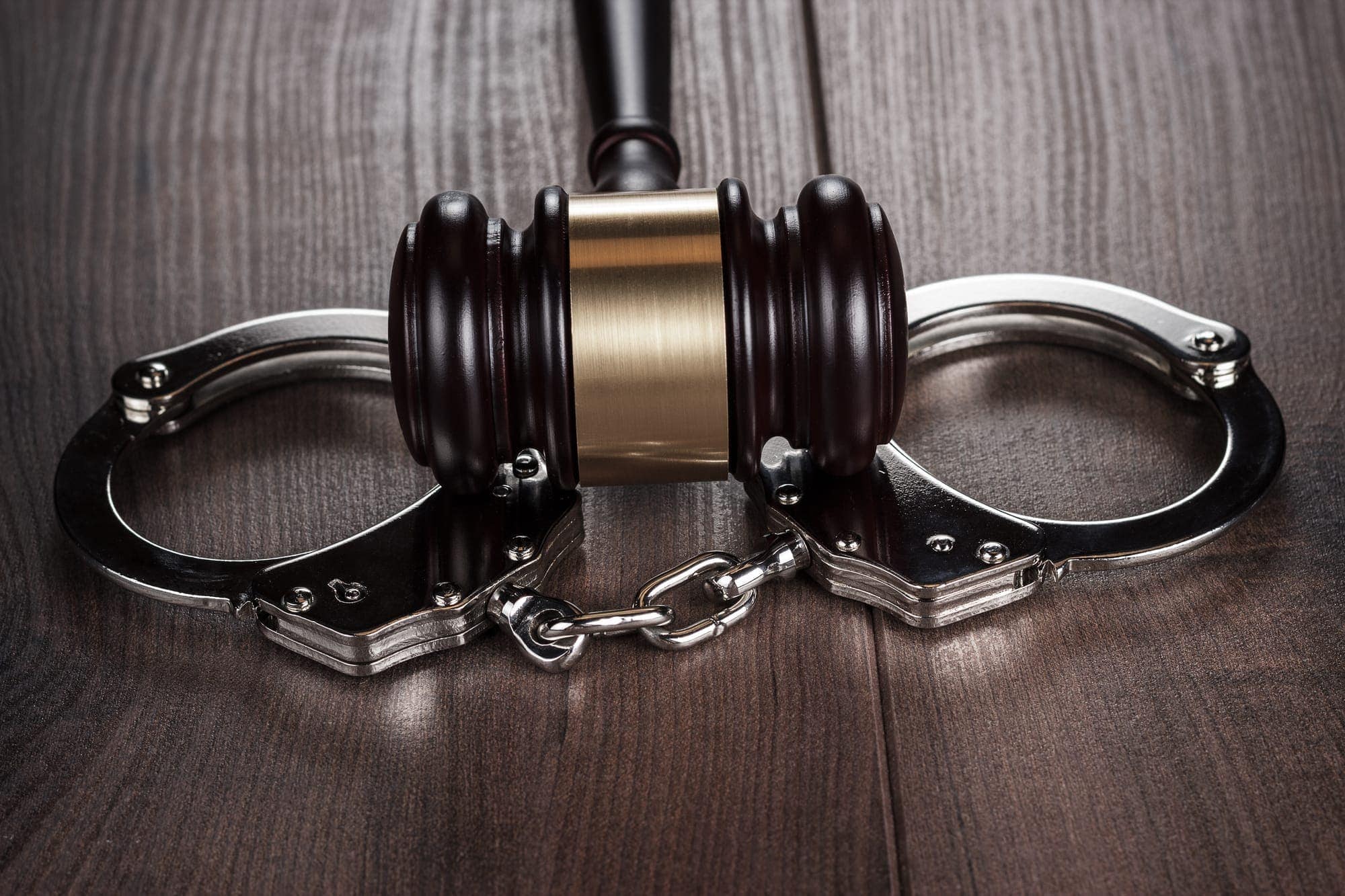 Ideal for sole proprietorships, LLCs, and other business structures, litigation can handle disputes in the courts. In cases of fraud, liability, breach of contract, and other business-related cases, consult with an experienced team of business litigators. Aside from business litigation, our attorneys can settle malpractice claims, tenant disputes, liability lawsuits, and more.
Tax disputes with the IRS on the federal or state level is a very serious issue not to be taken lightly. When it comes to appeals, criminal tax investigations, and other tax cases, our tax law attorneys are prepared to represent you. From courtroom hearings to tax debt relief, Ivy McClellan has you covered.
For families entering a divorce or custody battle, consult with experienced domestic law attorneys. Such cases are oftentimes contested in court and can take years to settle. Our domestic lawyers are ready to represent you in and out of the courtroom to develop plans for parenting after divorce or negotiating a shared property.