Greensboro, NC Real Estate Attorney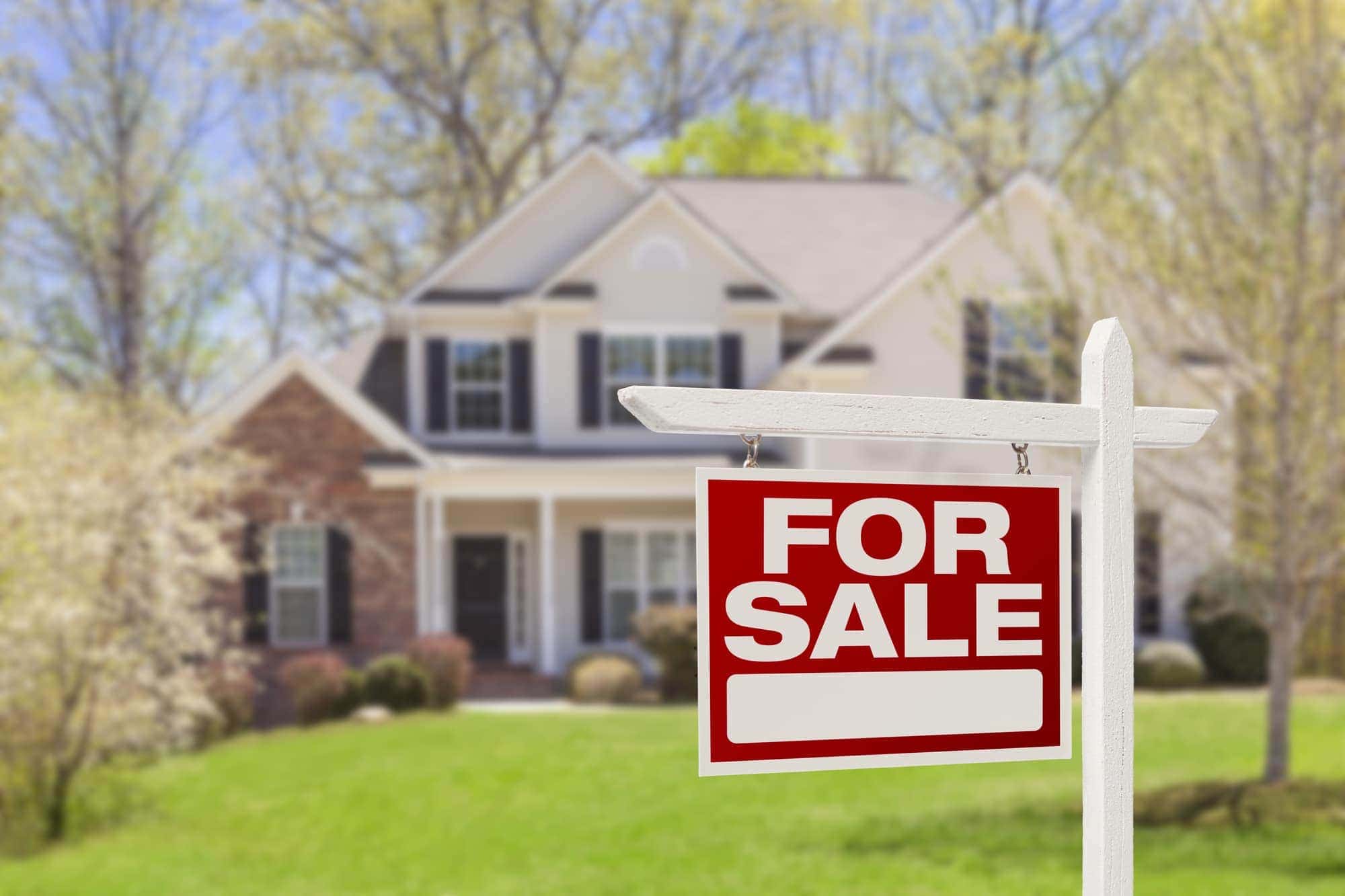 Purchasing a home or property is not a simple purchase. It's a legal transfer of property from one individual or entity to another. In addition to that, purchasing a home is one of the largest financial investments most individuals will make in their lifetime. Seeing as how the process of buying a home is going to be extremely important, you will want to make sure that everything involved in the process proceeds as it should, resulting in a fair outcome for all parties.
To have someone by your side who truly understands real estate law and its processes will not just make everything run smoother, but you will feel at ease throughout the process. An experienced real estate attorney can provide the assurance, advice, and legal protection to analyze all your options, from title searches to mortgage applications. To work with the best real estate law attorney servicing the Piedmont Triad area, reach out to us today to schedule a free consultation. If you want to know more about what real estate lawyers can do for you, please continue reading.
Contact a Real Estate Attorney Today
Discuss your situation with a real estate law expert!
What Does A Real Estate Attorney Do?
Real Estate Attorneys are licensed to practice real estate law, which is very complex. In fact, it is so complicated that real estate law is considered one of 81 legal specialties. Utilizing their extensive experience, knowledge, and expertise, our real estate lawyers can advise their clients regarding all aspects of the real estate transaction.
Preparing Documents
As your real estate lawyer, one of our key responsibilities will be preparing, drafting, and reviewing any documents that are needed for the real estate transaction such as deeds, lease or rental agreements, financing agreements, purchase contracts, title insurance policies, mortgage documentation, etc. It is likely that documents will need to be transferred during the process. That is something we will handle on your behalf as well.
Attending Closing
In North Carolina, a home or property purchase must be processed by a closing attorney or law firm. However, this varies from state to state. If you are planning to move out of state, you will need to inquire about the state and local laws of the area you are moving to. We will attend the closing with you while representing your best interests, whether you are the buyer or seller. The closing is when money is exchanged and transfer of title occurs. Our priority during the closing is to ensure the transfer is binding, legal, and fair for all parties involved.
Foreclosure
If your home loan is close to default or you are already facing foreclosure, we can provide the support and legal advice you need. Our years of experience have taught us how to negotiate with lenders as well as detect and challenge any mistakes they may have made. With our strong negotiation skills on your side, we will work with your lender to reach a settlement agreement to stop the foreclosure process.
In the Courtroom
Unfortunately, not all real estate transactions work out the way we want them to. If this is the case for you, we will represent you in any litigation actions you may face. This can include drafting your legal pleadings, filing appeals (if necessary), and participating in any hearings or trial that follows. Sometimes litigation will require you to hire a surveyor or a title company to get the details and documents necessary for the litigation. If this is the case, we will work with the lender involved in the foreclosure to cover the cost of any specialists needed. Our main objective in the courtroom is to protect your rights and you get you the fair and just results you deserve.
Residential Home Purchases and Sales
Here at Ivey McClellan, we know how important your home is to you and your family. Whether you are looking to sell or buy a residential property, we will do everything we can to ensure you get the most out of your property. We will work directly with you to negotiate fairly and reach favorable terms through the buying or selling process. Though North Carolina only requires a real estate attorney to be present during the closing, having experienced legal counsel throughout the entire process will make sure your rights are protected and respected.
Commercial Building Purchases and Sales
If you are a small business owner in Greensboro, Winston-Salem, High Pointe, or other nearby surrounding areas, our real estate law professionals are ready to work with you to purchase or lease a commercial property for business purposes. Commercial real estate has many elements to it that are not common to residential real estate such as zoning laws and land use ordinances. For this reason, it is highly recommended that you have legal representation to provide advice and counsel throughout the property transfer process.
Leasing
If you are a landlord or an individual choosing to rent or lease a property as opposed to owning it, there are different rights and regulations that you need to know in order to protect your rights. When leasing, you do not own the property, therefore, what you can and cannot do with the property needs to be mentioned in the lease agreement. We will look over the agreement to ensure the conditions noted in the contract are fair and legal. Our real estate law offices will ensure that all-important features are included and the payment terms work in your favor.
Benefits Of A Local Greensboro, NC Real Estate Attorney
It's beneficial for buyers and sellers to consult with a knowledgeable local real estate attorney with key information about the area the property is located in. Ivey McClellan has extensive knowledge about Greensboro, the Triad Area, and North Carolina real estate law. We provide personalized legal services in estate planning, commercial property, and residential property with the local touch. We are available around the clock and have extensive local knowledge in order to help you accomplish your goals.
Our Greensboro native real estate attorneys represent clients in property law cases confidently and effectively. They will use their knowledge and experience to help you know and understand your legal rights. We pride ourselves on our commitment to our clients. We take the time to get to know our clients and their specific situations so that we can set appropriate goals, create a strategy, and provide counsel. Our team is extremely knowledgeable on the following areas of law regarding real estate property:
Property rights

Foreclosure

Mortgage law

Homeowner Association laws

Landlord and tenant laws

Collections and business law

And more!

Get Started Today
At Ivey McClellan, we have years of real estate law education and experience to help you meet all of your personal or business real estate property needs. We use this experience to help you avoid the headaches that may arise during real estate purchases or sales while making sure the process is as trouble-free for you as possible. Whether you need assistance with a residential or commercial property sale, lease agreement, or foreclosure, consulting with an experienced, successful real estate attorney can help protect your rights. You can get started today by calling us at (336) 274-4658 to book an appointment.