Bankruptcy, Litigation, Tax & Criminal Law
Schedule a consultation today by calling us at
or at your convenience through our online form.
Where Professional Legal Services Meets Personalized Legal Solutions
Ivey, McClellan, Gatton & Siegmund, LLP ("Ivey McClellan") has been serving North Carolina for over 70 years. Ivey McClellan has a strong history of representing individuals and small businesses over a wide range of legal fields. Ivey McClellan strives to provide you efficient representation and create tailor made solutions to accomplish your particular goals. Practice areas include: Consumer Bankruptcy, Business Bankruptcy, Tax Law, Civil Litigation, Agricultural Bankruptcy, Criminal Law, Estate Planning/Elder Law, Real Estate Law,  and Domestic Law.
Hear from just some of our satisfied clients!
I want to personally thank, Atty. Samantha Brumbaugh and the firm of Ivey McClellan for all that they've done for me. They've proven through their hard work, professionalism, and communication what a law firm truly is.
-Sherri S. (receiving assistance in Chapter 13 Bankruptcy)
To say that we have been pleased with Justin's performance and that of your firm is an understatement. Once we contracted with your firm we immediately were able to ascertain what would eventually become a favorable conclusion to what was once considered dire circumstances, for us and our lenders. My wife and I wish to express our sincere gratitude to Justin and your firm for supplying us a satisfactory plan to continue life splendidly and retain many assets.
-Wayne S. (receiving assistance in Chapter 11 Bankruptcy)
Thank you for all your amazing assistance. You could not have facilitated the needs and wishes of my beloved Daddy any better.
-Vickie M. (receiving assistance in Estate Planning)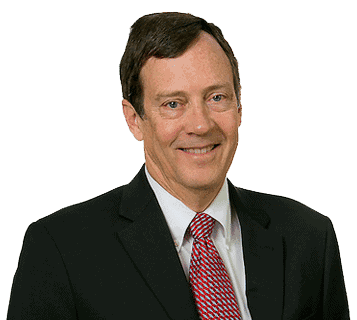 I have always enjoyed the art of negotiation and advocacy and believe the law gave me the best place to pursue that. Having come from a family of attorneys, I knew it was where I belonged.
-Charles M. Ivey III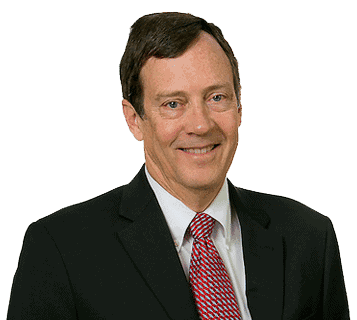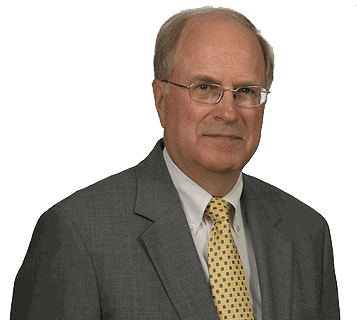 I became an attorney because I've always been adorned by the expression of ultimate rights that people have, an appreciation of the justice system and ensuring all people are treated fairly.
-Robert McClellan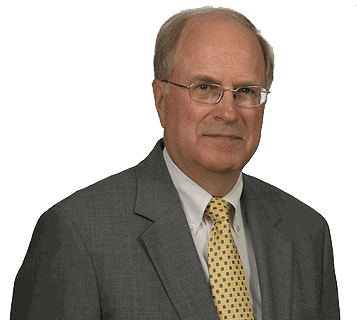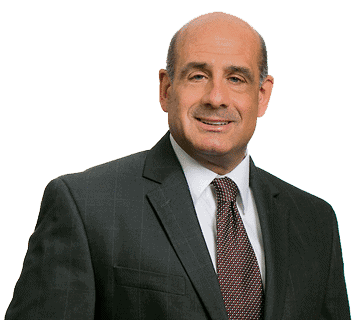 With my financial background and desire to make a difference in people's lives, I realized the best avenue to accomplish this end was in the legal profession.
-Dirk W. Siegmund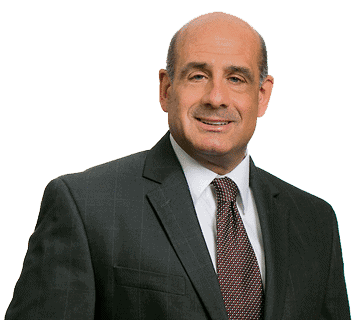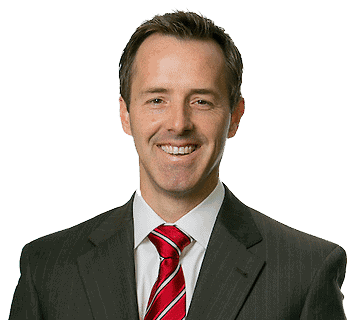 I became a lawyer to stand with people and help them with the most important and difficult issues they will face in their lives. My goal is not just to represent my clients, but aid them in understanding the law and achieving their legal goals so that they can focus on other aspects of their lives.
-Darren McDonough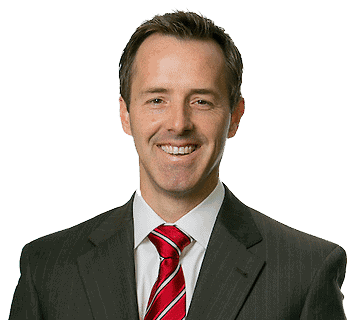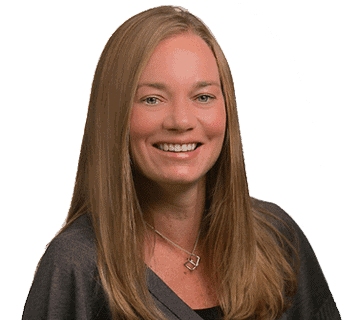 I have always been a competitive and driven individual, and I knew the legal profession was the best place for me to express my strengths while still assisting individuals and businesses.
-Samantha K. Brumbaugh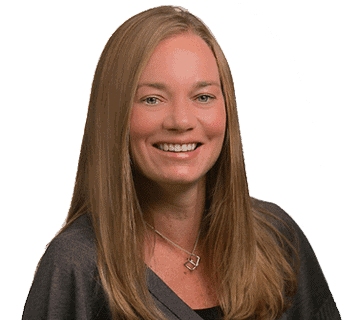 100 South Elm Street Suite 500
Greensboro, NC 27401
Phone: 336-274-4658
Fax: 336-274-4540
Areas Served: Greensboro, Winston-Salem, Burlington, High Point, Jamestown, McLeansville, Browns Summit, Summerfield, Oak Ridge, Colfax, and Pleasant Garden
551 Monroe Street
Eden, NC 27288
Phone: (336) 623-4600
Areas Served: Stoneville, Madison, Reidsville, Mayodan, Ridgeway, Price, Windmere, and Wentworth