Debt Collector Lawyer Greensboro, NC

Do you think you are being harassed by a debt collector? Are you being sued by a creditor? Our extensive experience in bankruptcy gives us the knowledge to work with people who are having problems with debt collectors or debt collection law firms. When it comes to debt, we want you to know two things. First, you are not alone. Second, you have legal rights as a consumer. As debt collection attorneys, our job is to make sure you understand those rights and prevent you from feeling intimidated by creditors.
Contact a Debt Collection Protection Attorney Today
Discuss your options with a debt law expert!
Do You Need A Debt Collector Lawyer?
When it comes to determining if you should look into hiring a debt collector attorney, there are a few factors that can help you decide. These factors include:
Frequent Calls -

If you have creditors and collection agencies frequently calling you, possibly even at your workplace, we recommend contacting one of our Piedmont / Triad area attorneys to get clarification regarding your rights and how to proceed.
Lawsuit -

If you have been summoned by a debt collection agency or received paperwork threatening a lawsuit based on debt owed, you should meet with an attorney as soon as possible. They will be able to assist you with any paperwork required for your case and may even be able to keep you out of the courtroom completely.
Cost -

Hiring an attorney can be expensive, depending on your case. If the amount of debt you owe is relatively small, your potential attorney fees may well be more than your outstanding balance. It might be in your best interest to settle the debt with the creditor on your own. If you schedule a consultation with us, you will know how much it will cost you to work with us by the end of the meeting.
Unable to Repay -

If you find yourself in a position where you are unable to pay back any loans, reach out to one of our debt lawyers to see if it's possible to have some of your debt reduced or even eliminated before your case reaches court.
Unfair Treatment -

If you believe a collection company is harassing you as the debtor, there are strategies and tactics an experienced attorney can help you use to address the issue.

False Credit Reporting -

Unpaid credit card debt is to be reported to the credit bureau in order to meet the debt collection laws. However, sometimes creditors and debt buyers will falsely report as a way to harass you. Our debt collection services can help you get the protection you need and keep you out of scams.
Regardless of your situation, we suggest scheduling a consultation with one of our debt collection lawyers to get solid advice on how you should proceed, including debt resolution and a clarification of your rights.
Contact a Debt Collection Protection Attorney Today
Discuss your options with a debt law expert!
Understand Your Rights
As we mentioned previously, you have rights as a consumer and it is important that you know and understand those rights. In North Carolina, there are multiple collection laws in place regarding how debt collectors can try to obtain their debts. Many creditors will assume that you do not know your rights and will try to use that to their advantage. An ethical debt collector will be aware of state laws regarding debt collection practices. The following activities are illegal in North Carolina:
Threat of violence or arrest

Use of profanity

Falsely presents himself/herself as an attorney

Attempting to reach you at work

Threatens to garnish your wages or seize your property

Repeatedly calls or consistently calls after you've requested they stop

Calls outside of normal waking hours (8 am - 9 pm)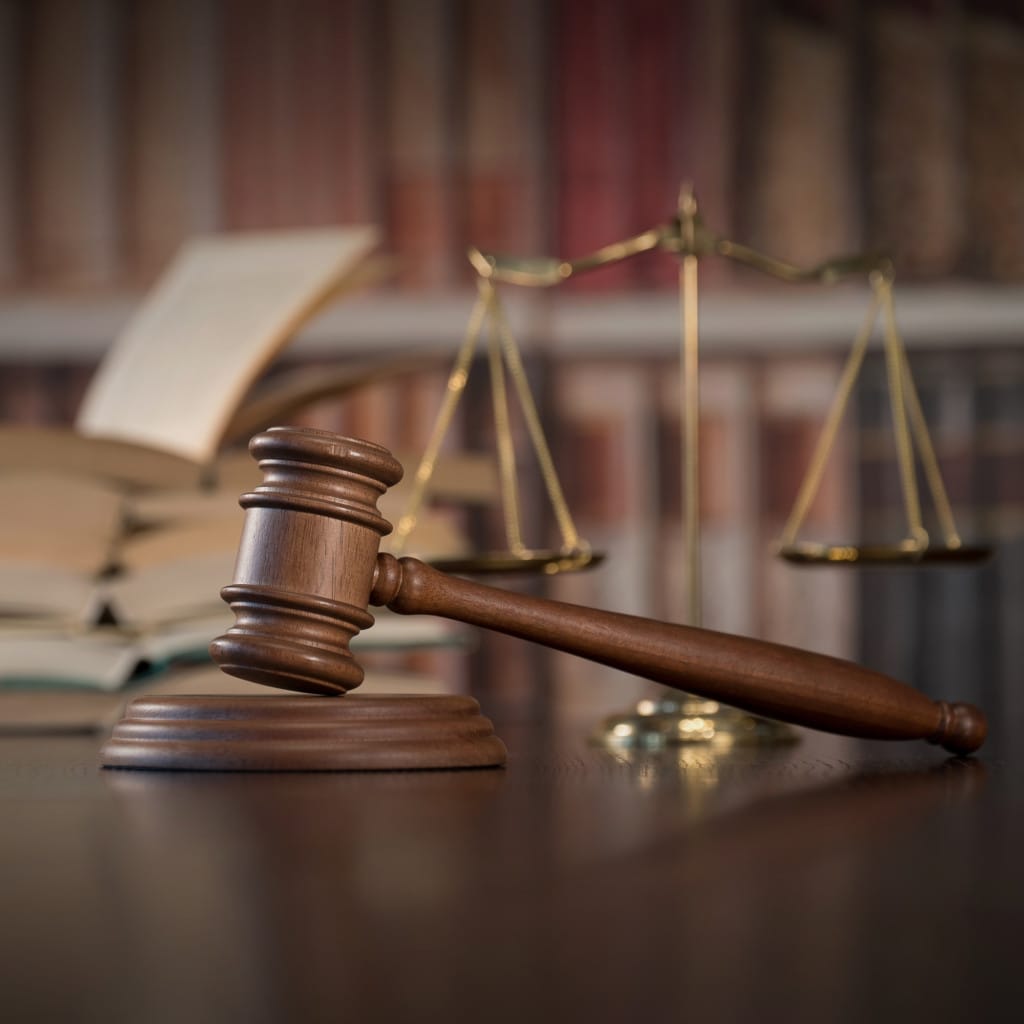 Furthermore, in North Carolina, it is required that the collection agency take action or file suit within the statute of limitations. Here in Greensboro, the standard statute is three years from the time the bill went unpaid. For example, if you stopped paying on an unsecured debt, credit card, or medical bill in April of 2021, the debt collectors cannot attempt to collect from you until April of 2024. Additionally, all creditors must stay within the laws and regulations set under the Fair Debt Collection Practices Act (FDCPA), which was created to prevent abusive and deceptive acts by debt collection agencies.
Lastly, the FDCPA has set guidelines regarding how you can take action to protect yourself. In short, your options include:
Sue the bill collector in state court or small claims court, depending on your situation

Report the collections agency to a government agency, such as the Federal Trade Commission (FTC)

File a claim with the North Carolina State Attorney General
Stop Creditor Harassment Today For A Fresh Tomorrow
If you believe you have been harassed by a creditor or they have violated your rights, please do not hesitate to contact the law offices of Ivey McClellan to schedule an appointment for guidance and assistance with your debt situation. You do not have to deal with debt collectors by yourself. With over 70 years of combined experience, you can trust our attorneys to address your concerns and needs, while keeping your best interests in mind..
Work With A Qualified Chapter 7 Bankruptcy Attorney
The attorneys at Ivey McClellan have years of experience working with bankruptcy Chapter 7 cases in North Carolina. We address the pitfalls and loopholes in bankruptcy forms that can disqualify debtors.
To find out if you qualify for Chapter 7 in North Carolina, contact us today to arrange a confidential consultation with our Chapter 7 bankruptcy attorneys. We will guide you through each step of the way to help you seek financial relief and recover after bankruptcy proceedings.